Vermont Golf Guides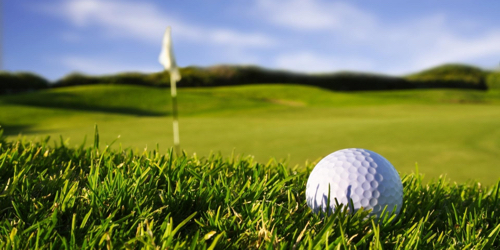 Vermont Golf Map
Large Vermont state map with all Vermont golf courses.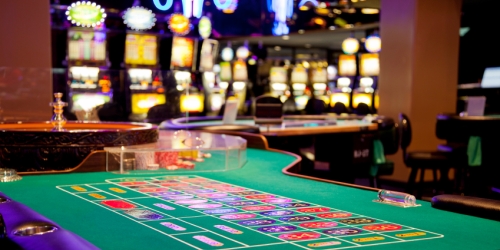 Golf and Casino Guide
Vermont directory of casinos and casino golf courses.
Vermont Destination Guides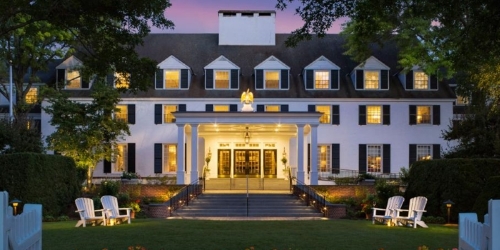 Woodstock
A complete Woodstock golf guide including course directory, tee times, packages, weather forecast, etc
Golf Trip and Travel Ideas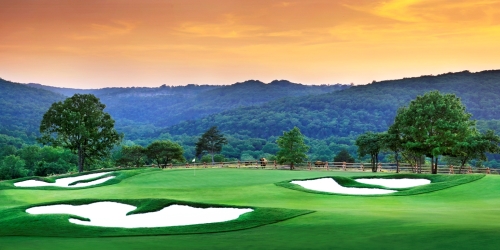 Big Cedar Golf/77 Holes of World-Class Golf
Missouri's Southwest Ozarks is rapidly turning into one
of the top golf destinations in the nation thanks to Bass
Pro Shops Founder Johnny Morris. That claim is only
bolstered by the creation of Payne's Valley, Tiger Woods'
first public-access course in the USA, which fully opened
in 2020. Now is the time to experience 77 holes of golf
greatness just south of Branson, Missouri - the nation's
live music capital!
Read More
Golf Packages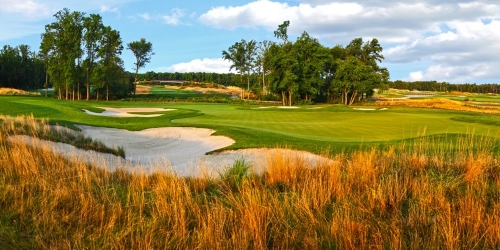 Ocean City
The Girls at Pam's Ocean City Golf Getaways have been customizing the perfect
golf trip for over a quarter of a century. But that's not why we're the best. What
makes us #1 is the largest selection of golf and accommodations, unmatched
customer service, unbeatable booking bonuses and simply because we care the
most about our clients.
Read More
Golf Packages
Golf Packages